Audience response technology is known in the industry by many names including interactive voting pads,audience voting keypads.and clickers.
These handheld or wearable electronic devices quickly record audience member answers to questions during a variety of meeting,training,and survey activities.
You'll find audience response solutions in conferences and seminars for opinion polling,benchmarking,and speaker feedback.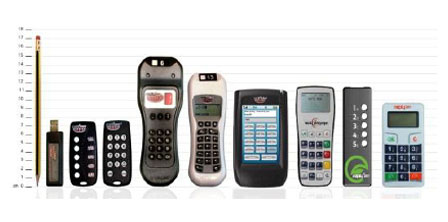 As per the current approach in medical field whether it has to be doctors who wants to know what is going on in the operation theatre or the medical trainees who want to learn new procedures or the experienced doctors participating in conferences. there is need of live braodcasting for the same.
To fulfil the requirement we provide HD video conferencing which is fast and user-friendly too. Our company has also added a new feature along with other machines.
We have a Sony NX 1 video camera and a Rolland V-4EX Video mixer which will be useful for conferences mainly which focus on students.
We offer our customers compact and superlatively designed electronic voting machines that are based on the advanced voting system accepted worldwide.
These machines are used for election procedures in institutions,banks,corporate houses,industries,society,worker unions,gram panchayats,assembly,corporations and other electoral events.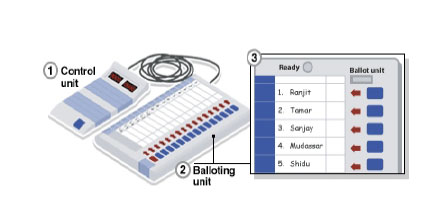 We provide AV and IT professional support for Meetings,International and local conferences,Events and Exhibitions(MICE) with AV and Office equipment such as LCD projectors,projection screens,LCD TV monitors,sound equipment,audio conferencing system,laptops and printers as well as videography and photography services.
Rithy Audio Visual is committed to delivering tailored audio visual equipment hire solutions that meet your specific requirements.We take the time to get to know you,identify your needs,and understand the nature of your event,allowing us to provide a variety of audio visual solutions to ensure that the event runs smoothly and successfully.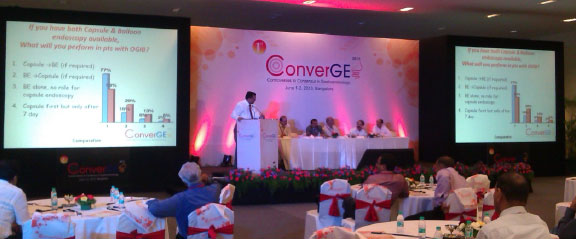 Besides audio visual services,we do undertake works, like designing, printing,setting up of backdrops,setting up LED podiums,flower decoration and also stall execution for various meeting and conferences
Excluding there we also entertain people by providing them with DJ Systems for rent and also doing lighting for stage.Apart from this we aldo fo welcoe arches and Ballon arches for the conferences.We provide our customers also with duplicate DVD's of respective events.
Quiz buzzers are used often at places like educational instituions where it is required for game shows.
Here we designed an automatic quiz buzzer system such that when more than one team presses the buzzer,the delay is accurately taken into account and number is displayed.